Plus size heroes do it better in this larger-than-life series.
They're gruff.
They're burly.
They tower over their heroines.
They've got so much more to love.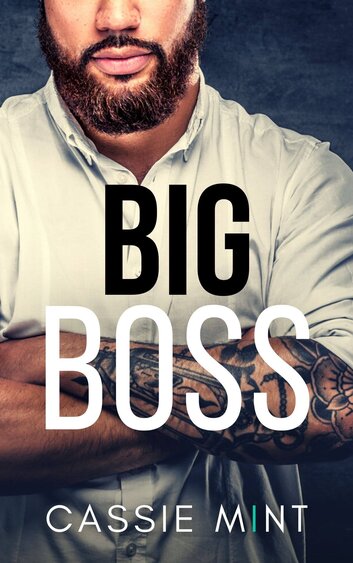 He's older than me. A big-time boss. My secret crush.
And my best friend's dad.
I'm used to princes and stockbrokers. The ruthless elite.
But it's the burly biker who catches my eye.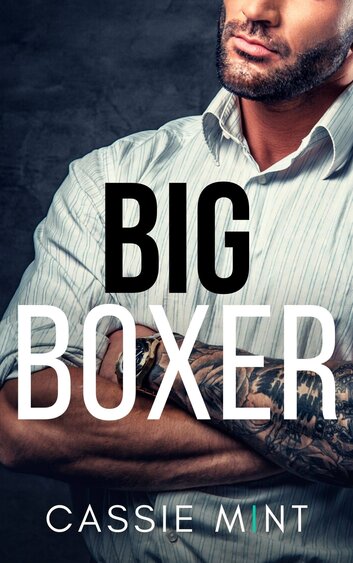 I don't mean any harm when I call the boxer past his prime.
But my blog piece goes viral–and the boxer comes knocking.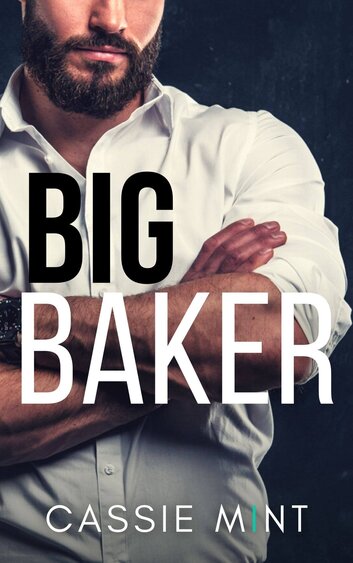 Chef Ballard is world famous. His pastries make grown men weep.
And he's been leaving them in my hotel staff locker.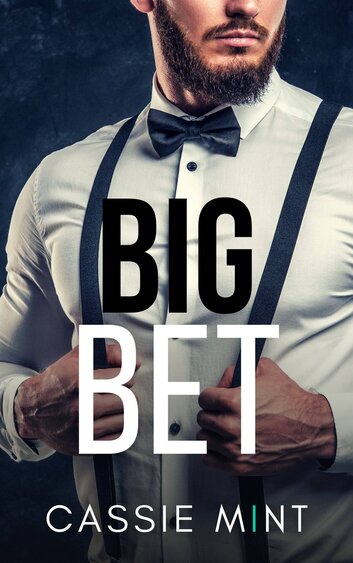 I'm a burlesque showgirl. I dance for crowds of thousands every night.
But it's only one man's attention I crave.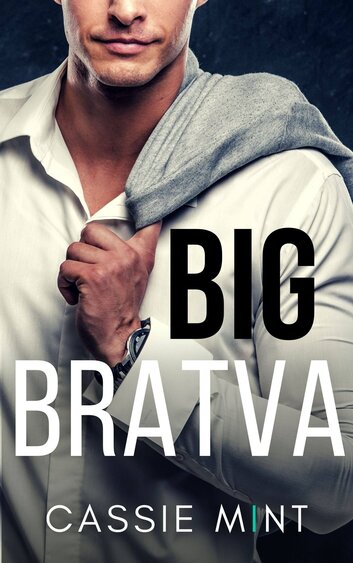 She's dropped on my doorstep with a burlap sack on her head.
The diplomat's daughter. The one they're all looking for.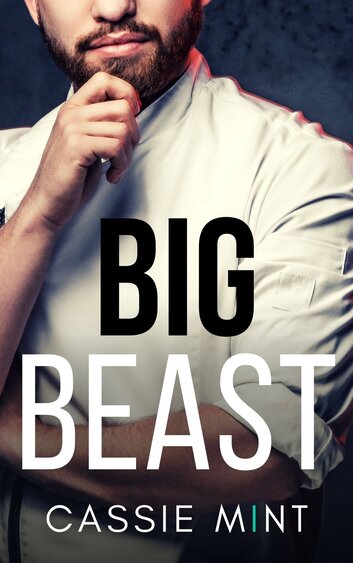 He's the city's top chef. Famously strict, with a trademark scowl.
I'm the waitress who just ruined his night.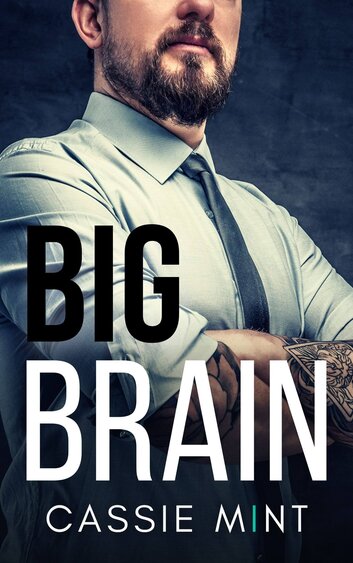 It's the trip of a lifetime–ruined castles and ancient battlefields.
But I can't stop longing for my burly professor.