Teacher's Pet - A forbidden romance series
A pent-up English professor.
An obsessive art teacher.
A brooding ballet master.
The Dean.
The Teacher's Pet series is here for all your student/professor romance needs.
Class is in session…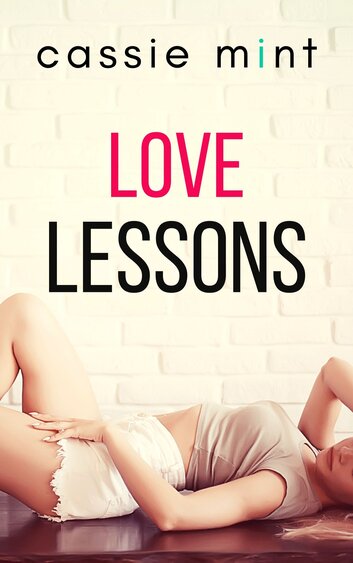 One year ago, I saw her in my class.
One year ago, the ground opened up beneath me.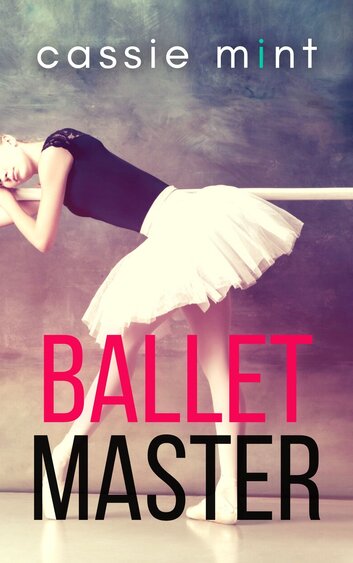 He's a legendary dancer. A man of unmatched skill.
And he won't stop staring at me.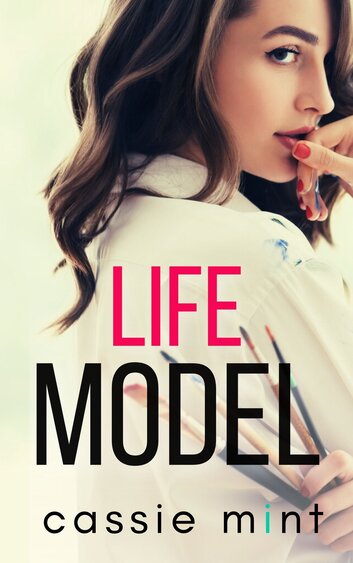 It's terrifying enough modeling for an art class in the city.
Then my professor walks in.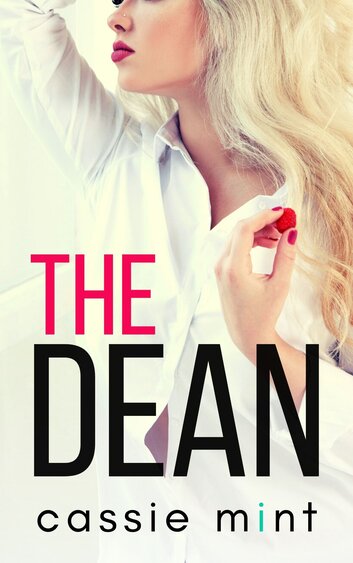 You know what's worse than crushing on your boss?
When he's also your dad's best friend.