Wild Obsession: An Untamed Love Collection
A stalker in the mountains.
Mistaken identity in the desert.
Forbidden love on the ocean waves…
The Wild Obsession collection is where primal love meets the wildest locations. Strap in for rugged men, hardy heroines, and unstoppable romance.
The Volkovs took everything from me. They destroyed my family when I was a boy.
So when the pretty little Volkov heiress stumbles past my cabin in the mountains, I can't believe my eyes.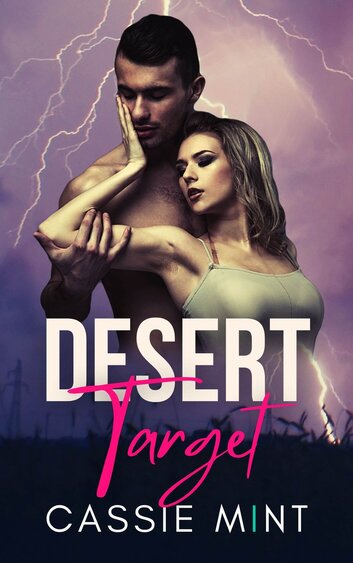 They hired me to kill the queen of the underworld. But when I track my target into the desert, she's… a hairdresser?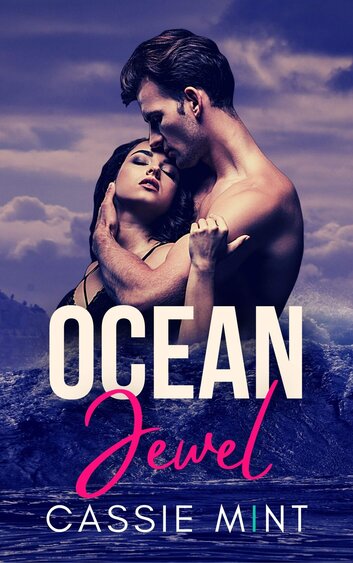 My older brother means the world to me. I owe him everything.
But if he knew the filthy daydreams I have of his best friend… he'd never look at me the same way.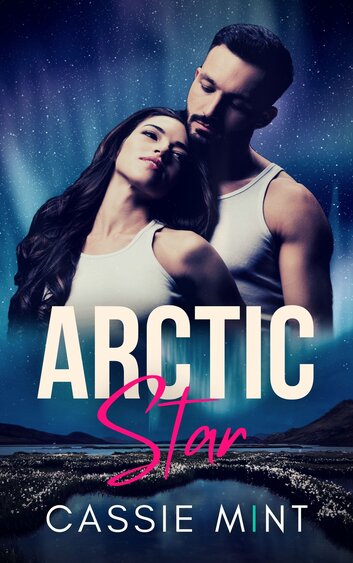 I live in the wilderness by choice. I'm no good with people.
But when a terrified young woman knocks on my cabin door, I have no choice but to offer her shelter.