Can't get enough? You need bonus content!
Free stories. Deleted scenes. Bonus epilogues.
Readers deserve nice things!
Check out Cassie's bonus content for some extra sugar and spice.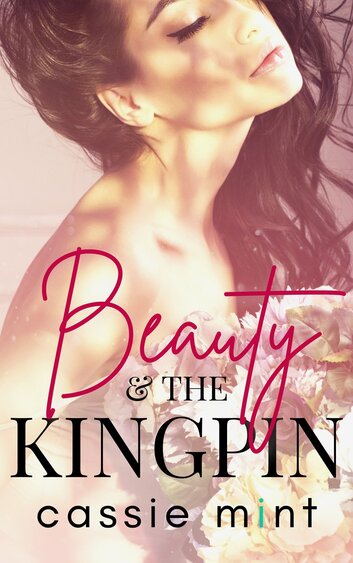 I'm a florist…
And he's the king of the underworld.
Love letters and work emails. Quick texts and To Do lists.
All written with love.
It's Avery's and Leona's graduation.
All four couples are there… and all four manage to slip away…
Listen…
There's unfinished business in that elevator.
There's a surprise waiting for Rhett at the hotel.
Jenny and Lincoln have plans for that mask…
A campus black out means Brick is on the case… and Alyssa keeps him company in the darkness.
Three bodyguards. One wide-awake girl.
And hours to kill on a plane…
© Cassie Mint 2021