Welcome to Kephart College!
The sun is warm, the buildings are pale stone, and the air smells like salt and pine. It's a dream college.
But you're not here for the classes, are you?
Check out the gorgeous men on campus…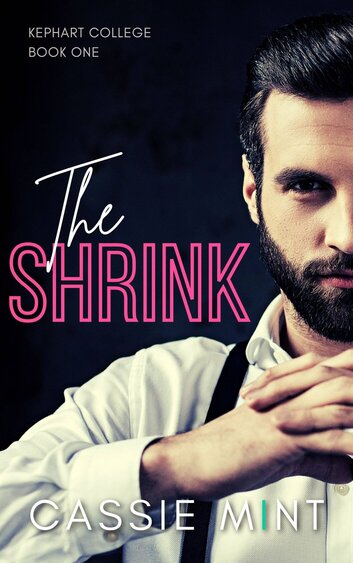 They sent me to therapy against my will.
But since I met my therapist, whole armies couldn't keep me away.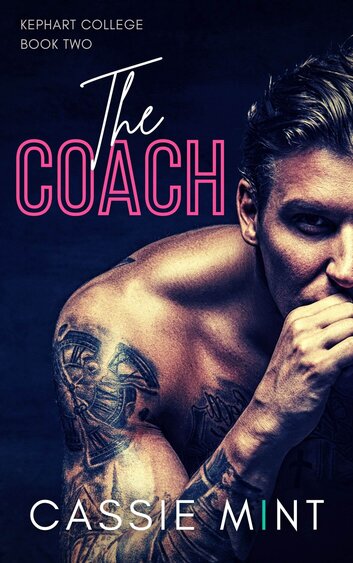 I lost half an arm and all my courage in a shark attack.
Now a broody swim coach wants me back out on the water.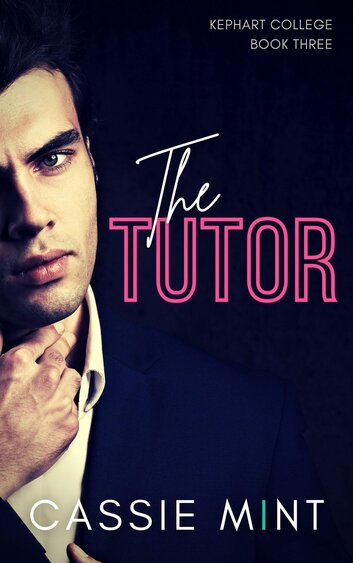 It's bad enough needing a tutor to rescue my grades.
But this guy's tall, dark and brooding–and he resents every second with me.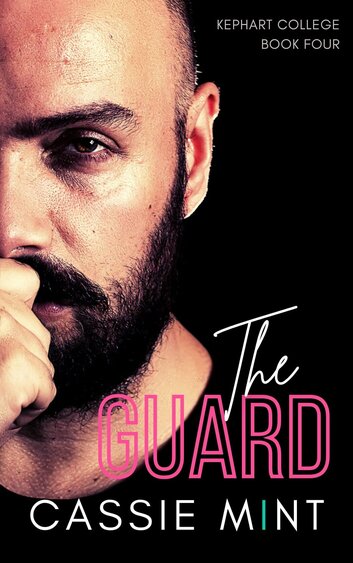 I'm limping home at night, barefoot with a busted ankle.
Then a white knight sweeps me off my feet.