The Long Hot Summer Collection
Secret beaches.
Professional mermaids.
Touring with a rock band.
Get all those sizzling hot summer feels with the Long Hot Summer collection.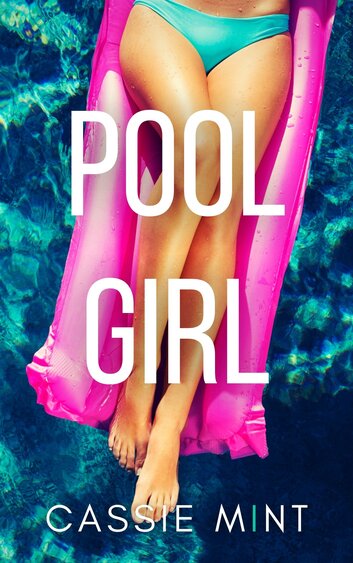 Every night, I float on the pool.
And every night, he watches me.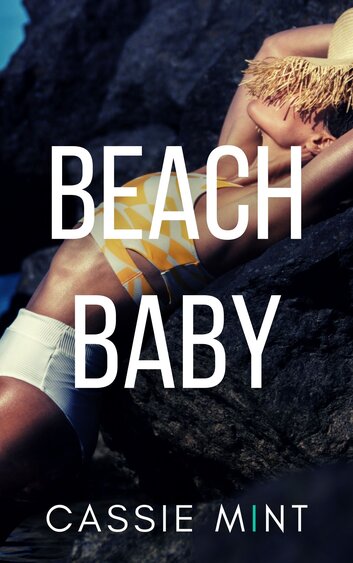 The secret beach is my happy place.
Until the handsome developer threatens to ruin it all.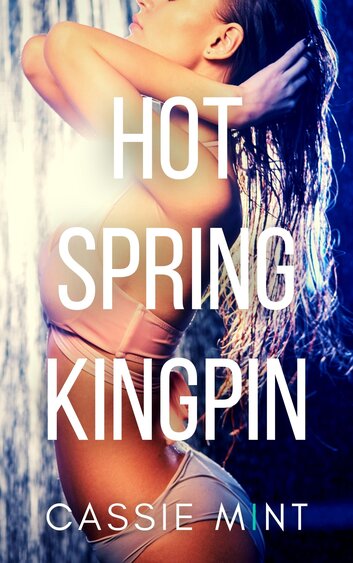 I'm a king of the underworld. A criminal titan.
She's an ice cream seller with freckles.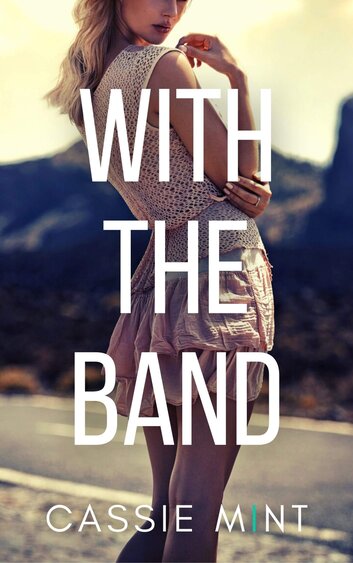 After walking for hours through the desert, I'm ready to give up on hitchhiking.
Then I'm picked up by a rock star.