Twin Swap - The Seeing Double Collection
Ever swapped places with your identical twin sister to marry a mysterious art thief? No?
Guess we'll just have to read about it, then.
Twin Swap is an iconic trope. So chaotic. So messy and delicious.
And Cassie's first ever collection is ready to tick all your twin swap romance boxes. 🙂
My father has wronged a powerful man. A man who seeks revenge.
He demands the one thing my father loves: my twin sister as a bride.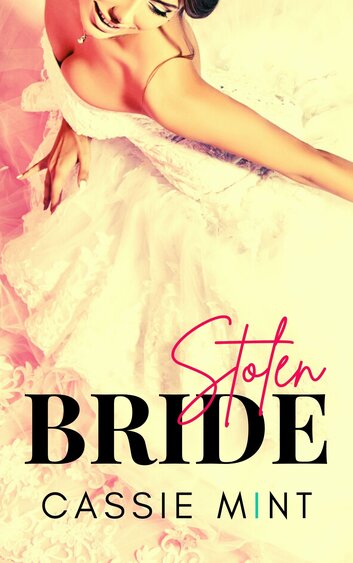 She'll never forgive me for this.
I'm going to kidnap her to save her.
I've always hated when people look at me. I'm painfully shy, and I have a stutter.
So how did I wind up starring in a fashion photoshoot?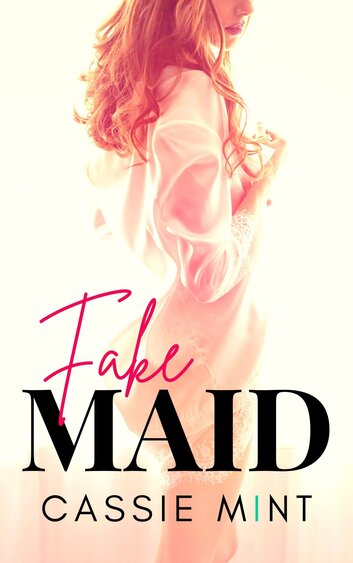 I've always hated being stuck at home.
Then I catch a glimpse of my maid—and I may never leave.